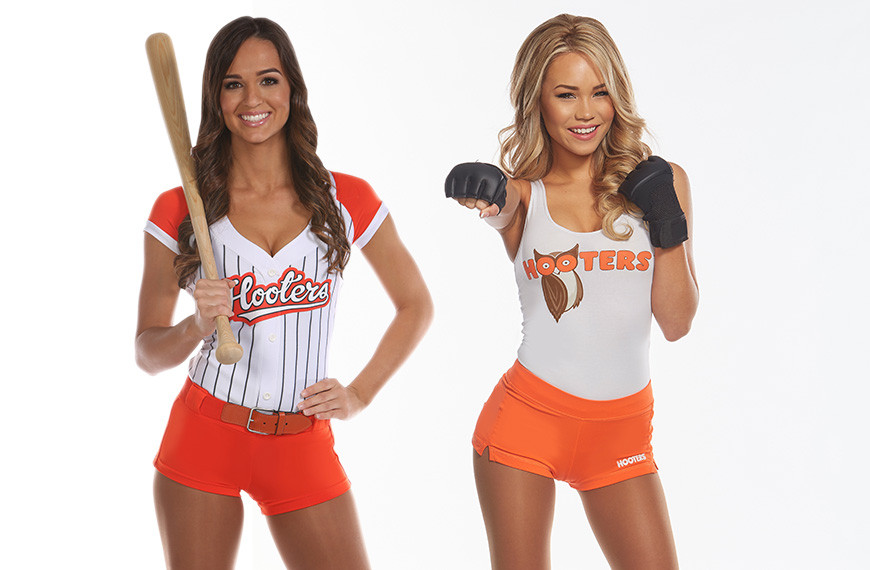 Pay Per View & Sports
Hooters has your front row seat for PPV, UFC & Boxing! All locations have NFL Sunday Ticket and other sports packages vary by location.
UFC 225 – June 9th
Robert Whittaker vs Yoel Romero
Rafael Dos Anjos vs Colby Covington
Alistar Overeem vs Curtis Blaydes
World Cup Matches – June 14th – July 15th
06/15 Portugal vs Spain 11AM
06/16 Croatia vs Nigeria 12PM
06/17 Brazil vs Switzerland 11AM
06/17 Germany vs Mexico 745AM OPEN EARLY!
06/18 Tunisia vs England 11AM
06/19 Russia vs Egypt 11AM
06/21 Iran vs Spain 11AM
06/21 Argentina vs Croatia 11AM
06/22 Serbia vs Switzerland 11AM
06/23 South Korea vs Mexico 11AM
06/24 Poland vs Columbia 11AM
06/25 Spain vs Morocco 11AM
06/26 Nigeria vs Argentina 11AM
06/27 Serbia vs Brazil 11AM
06/28 Panama vs Tunisia 11AM
Round of 16
06/30 TBD Match 49 11AM
07/01 TBD Match 52 11AM
07/02 TBD Match 54 11AM
07/03 TBD Match 56 11AM
Quarterfinals
07/06 TBD Match 58 11AM
07/11 TBD Match 62 11AM
Semifinals
07/10 TBD Match 61 11AM
07/11 TBD Match 62 11AM
Call your local Hooters for more details.
*Restrictions apply.